UPLB promotes student mobility through academic and research collaborations all over the globe.

UPLB OIL initiates the student exchange application process biannually, typically in January and September. We encourage all interested candidates to stay tuned for updates and notifications on our official website and Facebook page. Eligible students are invited to submit their applications for placement at UPLB's esteemed partner universities. The Committee on Internationalization (CIZN) diligently reviews all application materials with the prospective candidates as part of the selection process.

The host university does not charge tuition fees, so UP outbound students are only responsible for covering expenses such as the visa fee, roundtrip airfare, insurance, living allowance, and accommodation fees.

Once accepted, students may apply for the MOVE UP Financial Assistance Program of UP.
Student Exchange Application Requirements
Student exchange program application form

Curriculum vitae 
Certified

true copy of grades

GWA certification
Letter of intent

to

participate in the student exchange program (

200 to 300 words)

Certified

true copy of ID and Form 

Photocopy of passport
If you are interested in participating the student exchange program, email us at [email protected]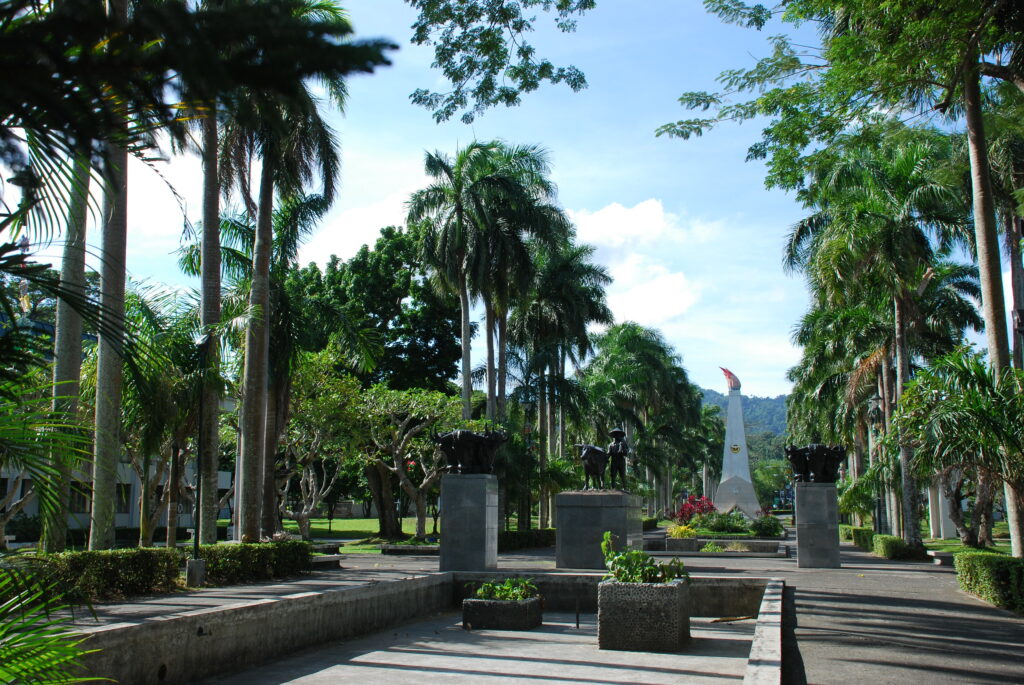 The UP System OIL provides financial assistance to UP students during their international mobility through the following programs.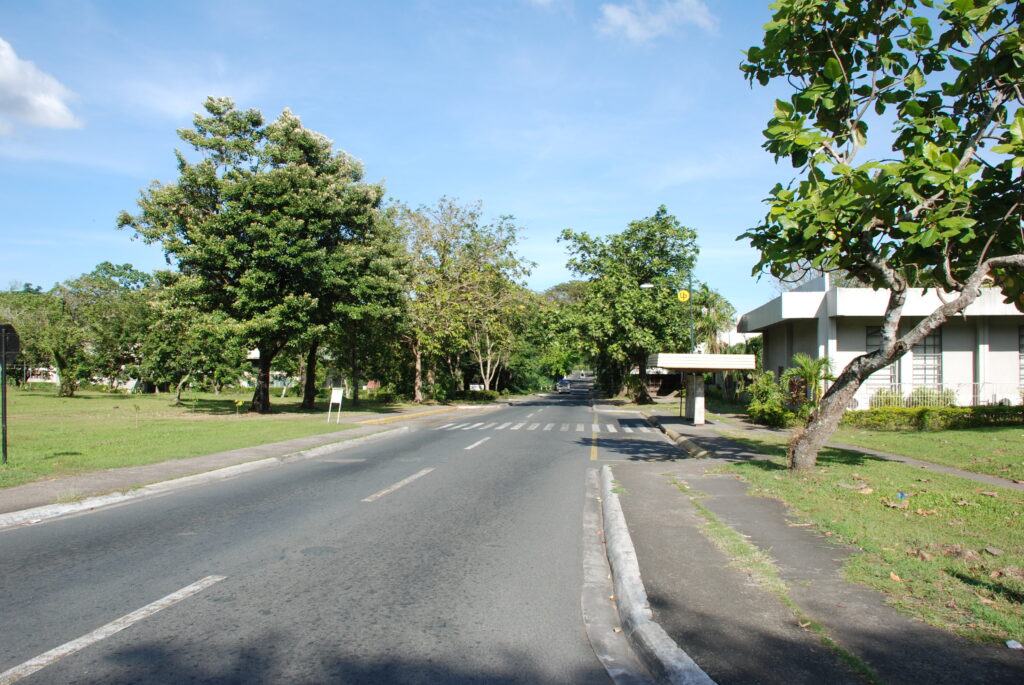 The MOVE-UP Program aims to provide financial support for undergraduate mobility. This program offers scholarship grants based on the UP – Student Learning Assistance System (SLAS) Learning Assistance Need (LAN) Bracket Classification of prospective applicants.
Eligible UP undergraduate students with high scholastic record can be supported up to a maximum of two semesters to participate in various international activities:
Student Exchange Mobility

Virtual Student Exchange and Online Learning Programs

Degree related training or internship

Sandwich thesis/research work
The COOPERATE grant aims to promote the development of research and creative manpower of the University through research cooperation and academic training with international partner universities.
The main objective is to increase the research and creative productivity of UP to aid in nation-building and to uphold its mandate as the National Research University.
It aspires to increase the number of students who are successfully able to finish their degrees (Master's/Doctoral) in a timely manner, through co-advisership with experts in international partner universities and through active research cooperation. Funding, which includes travel expenses, accommodation, and living expenses will be provided to the qualified graduate student and research adviser.